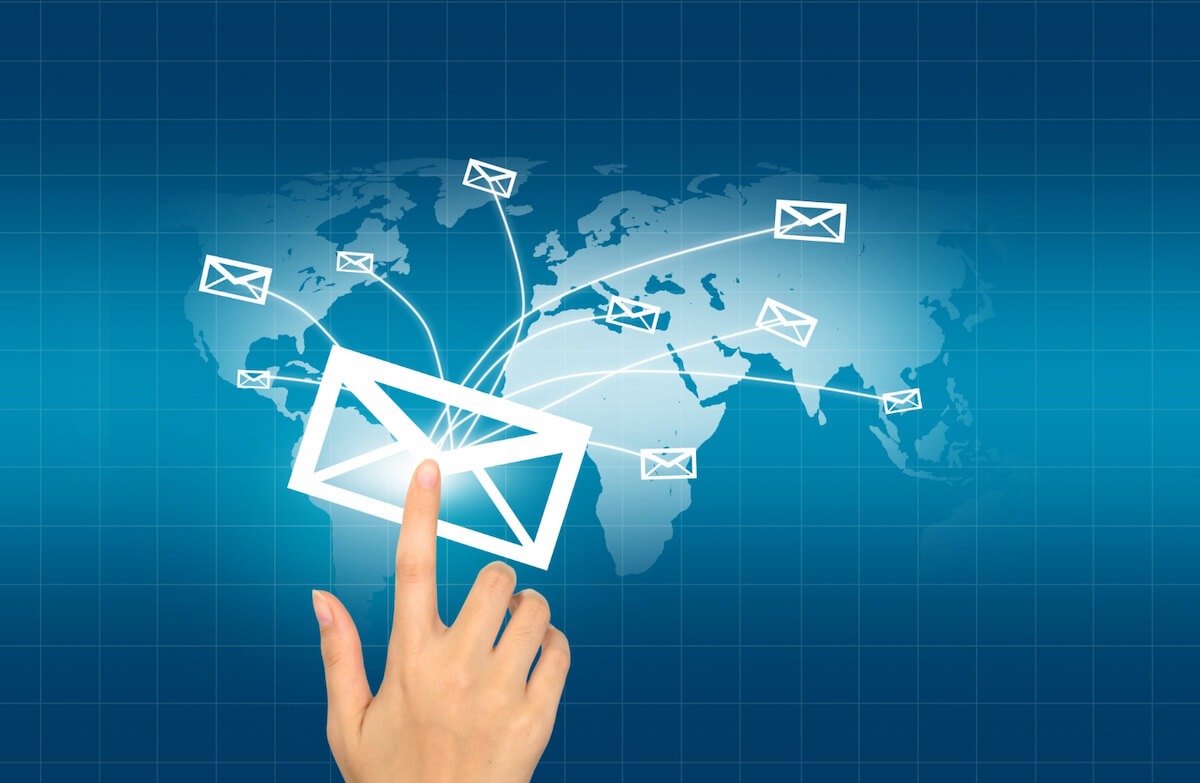 In recent years, network marketing has become one of the most popular business formats. It uses a pyramid-shaped marketing method and is also known as multi-level marketing (MLM), referral marketing, or direct sales.
This sales approach operates in two ways: first, by individuals selling things directly to customers, and second, by a compensation plan based on recruiting and motivating other team members to sell as well. It has accelerated significantly as a result of technological advancements and social media, which have allowed customers and sellers to become more linked than ever before.
Given how communication is so important in this type of marketing, SMS marketing may also be used to help raise the recruitment, improve retention rates, create productive discussion, promote sales, and encourage staff.  Here's how to do it:
Quickly and affordably communicate with a large audience
Using SMS, you can reach out to individuals quickly and easily for a per-message fee – without any complicated contracts or commitments. You can also get a virtual mobile number, which means you won't have to buy a new phone to be able to contact individuals using a specific company number.
Directly contact people
Everybody has a cell phone. According to Time Magazine, the average person looks at his or her phone at least 46 times every day. These findings were part of a Deloitte study that also revealed that Americans check their smartphones more than 8 billion times each day on average.
As a result of our smartphone addiction, SMS messaging allows you to contact an engaged audience who can be reached directly and instantly, and it will be difficult for recipients to miss your message or to read and absorb the needed call to action.
Boost Your Revenue
You'll probably experience a boost in sales if you send SMS texts to clients alerting them when you're making an order or when new products are released. It's critical to maintain ongoing communication, and sending SMS will help your consumers feel like they're getting personalized, one-on-one service. This can increase their willingness to join and communicate with you, but it also means they know they can come to you immediately with any questions.
Cut the Waffles
Sending text messages about new products is a terrific approach to include as much information as possible in a brief and to-the-point message. This means you'll just pick out the most important and relevant elements – effectively, the product's primary USP – which is exactly what will drive sales.
Increased Engagement
Customers can be contacted via SMS to see if they're still interested in what you're selling. If they aren't, it will be a simple approach to get in touch with them and find out what they aren't sure about or where their issues are, as well as try to resolve them.
Offers & Incentives
Sending discounts and offers to customers via text message is a terrific approach to further incentivize them. Consider how it will fit into your overall marketing plan. Perhaps you could establish a multi-product discount campaign to go along with the offer. Perhaps you have an initial deal for anyone who signs up. Include an offer that encourages the receiver to recommend a friend as a terrific method to expand your network.
Direct Links
One of the best things about smartphone SMS texting is that you can include direct links in your text that the receiver can press to go to a web page – just make sure to choose a short URL to save characters.
This is an excellent way for you to provide links to new products so that customers may purchase them directly while still utilizing your account/seller ID. It also gives them the opportunity to learn more about things, which helps to validate your claims. This can aid in order retention and strengthen people's commitment to their purchasing selections.
Promote New sellers
Once you've started recruiting and growing your team, it's critical to get in touch with them on a regular basis to support, motivate, and advise them as needed. Your staff will have a lot of questions and will want a lot of direction at first. Assisting them in gaining confidence will result in more sales and thus more commission.
Attendance & Participation at Events
Running events is a wonderful way to attract people to sample your products, talk to you, and meet other people who share your interests. You may use SMS marketing to remind them about what's going on, urge them to come and tell others, provide them with updates on what to expect before the event, and follow up thereafter for feedback and orders.
Increase the size of your target market
When you use an online SMS messaging provider, you can potentially reach a larger audience. Currently, we can handle over 500 mobile networks in over 200 countries, and this number is growing all the time. The world is your oyster; use it to expand your network.
Concluding Note:
What you need most in Network Marketing, is to reach maximum people, keep them updating about your products and the benefits of joining your network. Also, keep updating and sharing the updates with your downline is also golden water to grow your network tree.
What could be better than SMS to stay in touch with them?
And if you find a smartly designed MLM CRM software with an in-built SMS platform with a ready-to-use template with multiple-use, it will be a cherry-on-top. Squeeze the most out of your network using our in-built SMS functionality. To know more, connect with us at [email protected] and start building your network right away.